There isn't one state in the US that has more pride in their western traditions than Texas. From the "ten-gallon" hats worn by more than just Ranchers, and to the cowboy riding boots with a Cuban heel, high shaft, and no lacing. Anywhere else, this look would turn heads, but in Texas, western wear is standard. No silk ties for these cowboys and cowgirls. A bolo tie says, "I'm ready to two-step!"
The question is, where can you get all these signature Texas-Style pieces? For men, it includes a 10-gallon hat, a western-style button-down shirt with a bolo tie, a pair of boot cut jeans, and a couple of riding boots. Women get more options with knee-length dresses, and denim vests or they can keep their look traditional by stacking the same look like the men. Check out the top six best homegrown Texas apparel and western brands below.
Located in the historic Fort Worth Stockyards, Maverick Fine Western Wear features contemporary western apparel and accessories for men, women, and children. Maverick Fine Western Wear offers hats, boots, clothing, home decor, cowboy knives, and all the coveted Texas brands you crave. They sell merchandise in-store and online, but a bonus to shopping the store is you can belly up to the bar before or after you shop.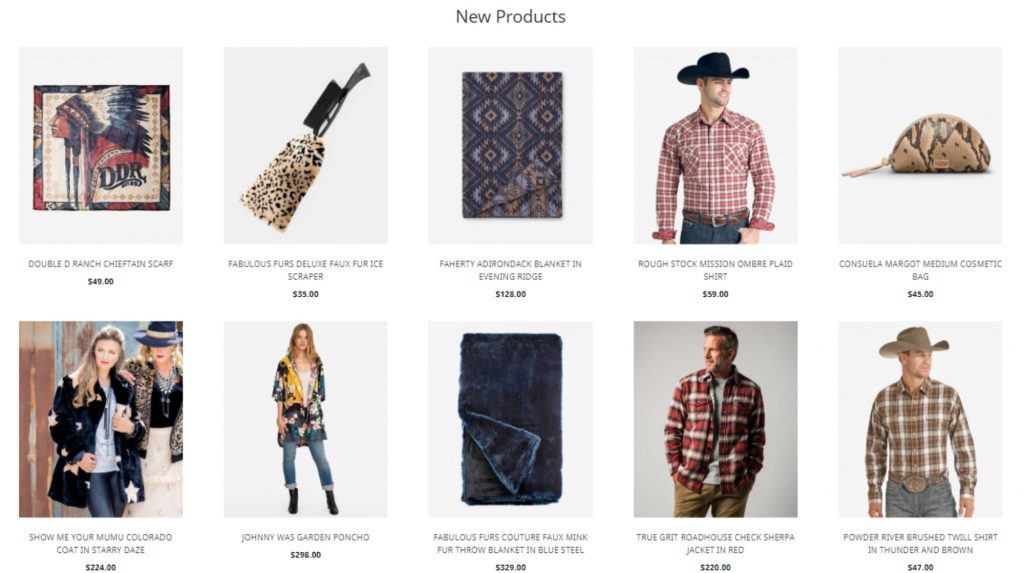 2. Texas Western Wearhouse
With multiple locations in Texas, Texas Western Wearhouse features authentic cowboy boots for men and women. Featuring a wide range of styles, sizes, and prices, get the perfect kick that will last a lifetime. Order online, or if you're lucky enough to be in Texas, stop into one of their many locations to try on hundreds of cowboy-style boots.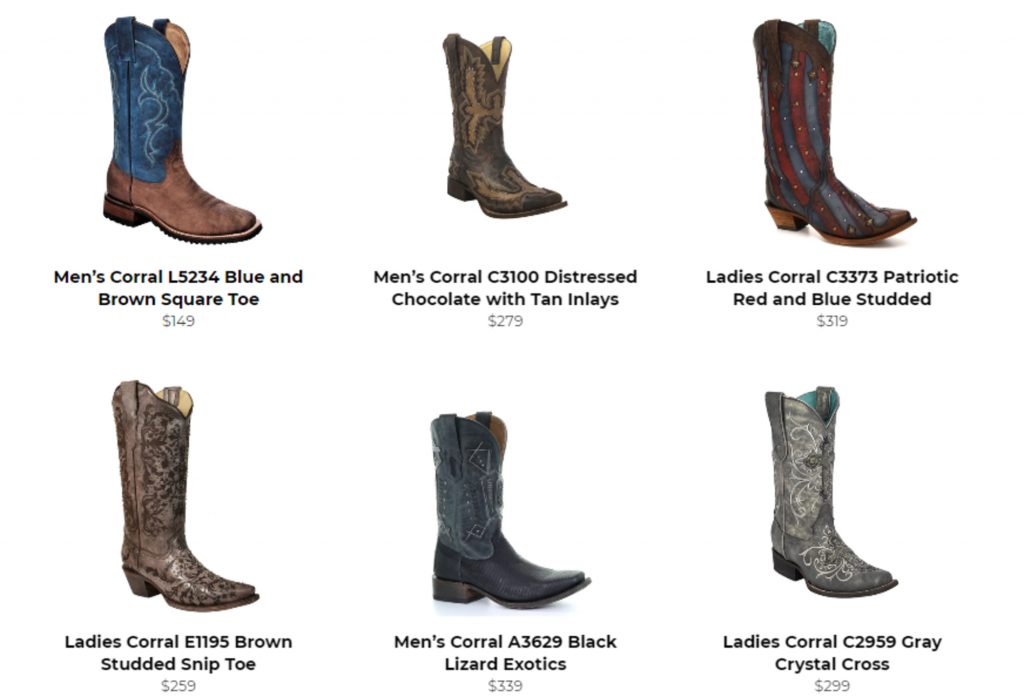 3. Wild Bill's Western Wear
Located in Downtown Dallas, Wild Bill's is an institution of Texas. To welcome you, outside the store is a 20-foot longhorn and 10-foot silver and gold buckle. Once you enter, the smell of genuine leather transcends you to the old western days. Sit at the original bar and enjoy a cocktail while they customize your boots and hat for your exact fit.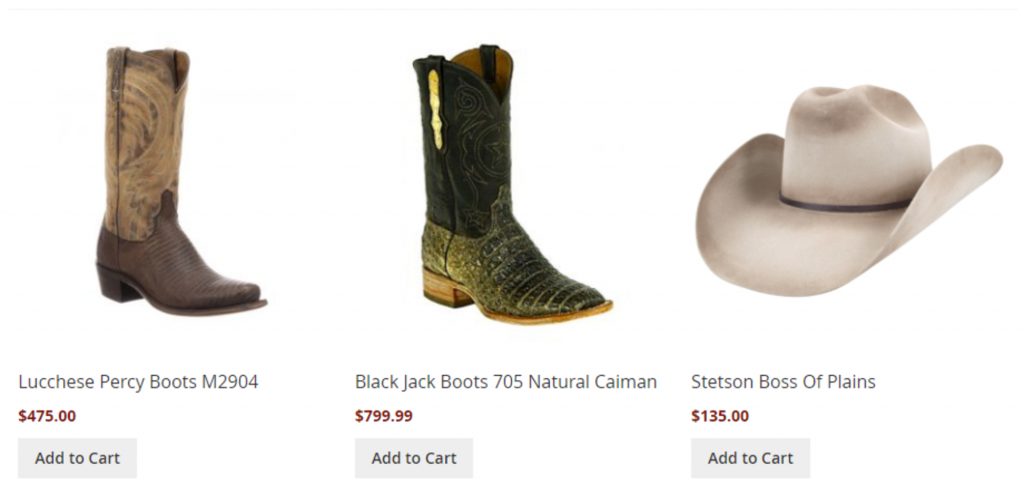 With three locations in Texas, Starr Western Wear offers a full line of western apparel and accessories for the entire family. Featuring pieces that you can depend on for function as well as fashion, Starr Western Wear has you covered. Their merchandise is available online or in-store, and prices are affordable.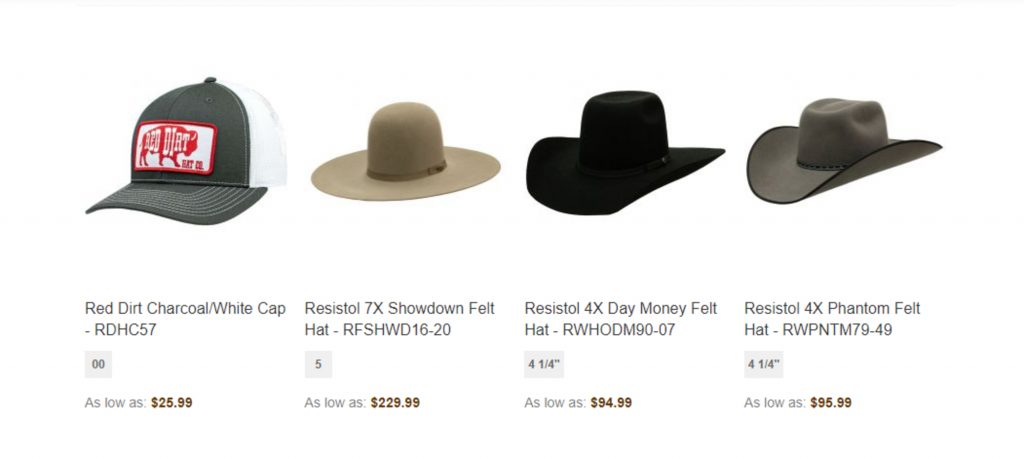 5. Sheplers
Available online, Sheplers Western Wear & Cowboy Boots has the biggest selection of boots, apparel, and decor for the entire family. They offer western and contemporary styles that you can wear in Texas, or anywhere else your travels take you. With reasonable prices and exclusive deals going on, almost anyone can afford a piece from Sheplers.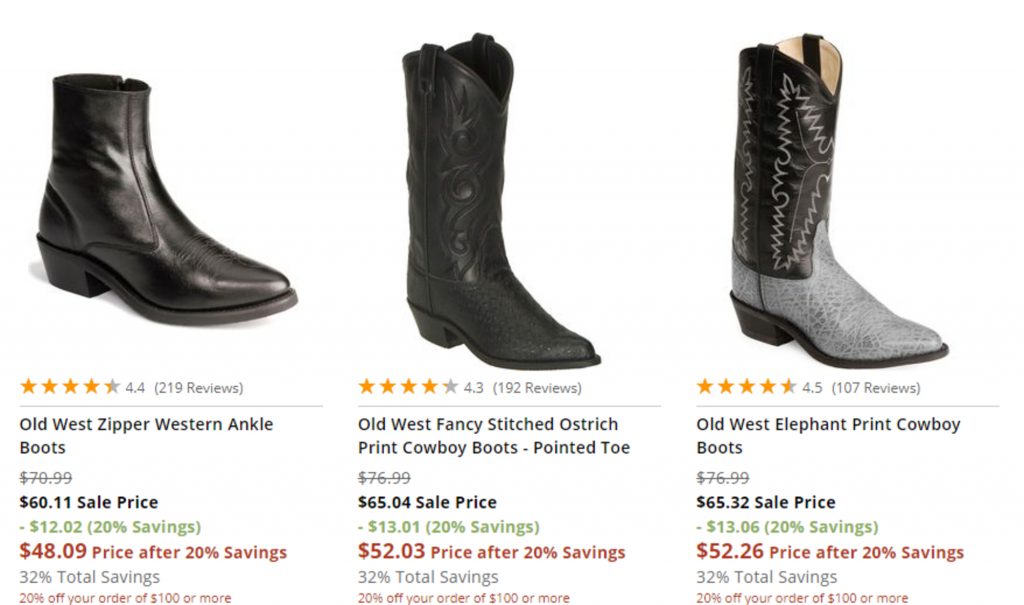 Urban Western Wear offers traditional styles of boots, hats, and apparel, but also has more contemporary versions. Cowboy boots with bright colors and designs set this brand apart from other western wear brands. Shopping for the kids? Urban Western Wear offers traditional-style boots and hats with bright and colorful variations. Get Urban Western Wear online.